Welcome Readers & Educators

New! Programs For Your Kids


New Book!!! Opal: amazon.com


Email Me for Teacher Training Workshops, Lesson Plans, Zoom Author Visits, After School Programs, Writers Programs and Camps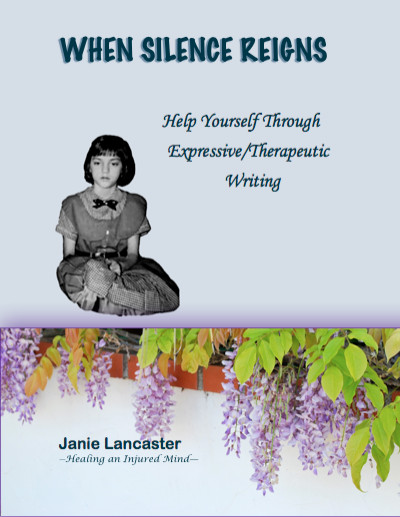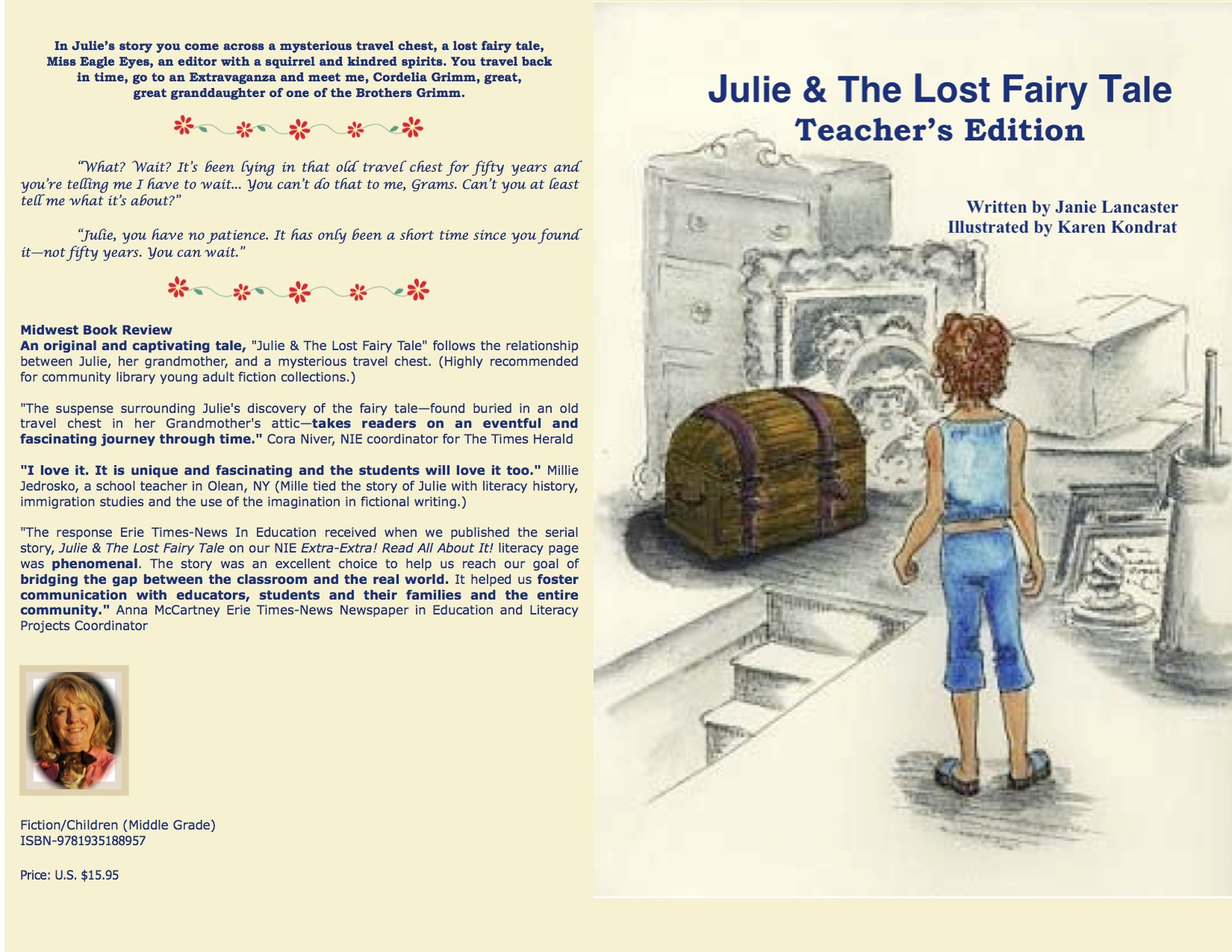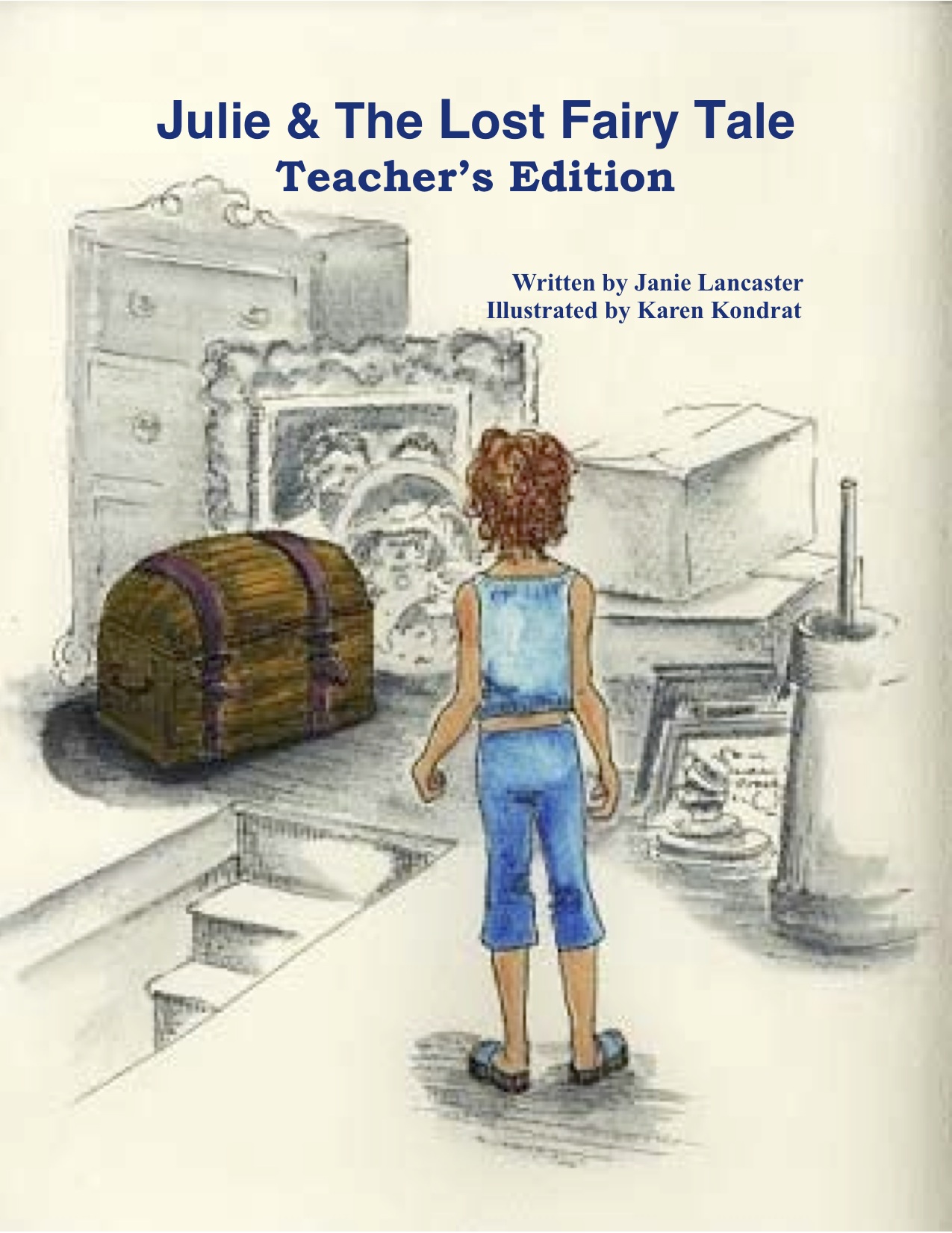 If you believe in dreams and love fairy tales or you are looking for elementary or middle grade lesson plans and classroom ideas you are in the right place. And if you are interested in therapeutic writing, therapeutic poetry or finding the path to mindfulness to heal an injured mind, you are in the right place, because this diversified author takes her readers through dreams and fairy tales, down to the depths of despair and onto survival.
You will find story synopses, excerpts, teacher's lesson plans, therapeutic poetry, expressive writing workshops, seminars and media information. You can even learn how to have a polka dot day with a party pack for ages 5-8. party packs includes fun with literacy, crafts, show and tell, sharing and other party ideas. It includes invitations, a small book, gift bag with stickers, small cards and even a magnifying glass.
click here to contact me for more information
Buy Books/Get Samples

Apple Books Barnes & Noble NOOK Amazon Kindle Store
Paperback Editions
Opal, Julie, and Emily paperback books are available worldwide in book stores and online at:
Opal: amazon.com Julie Teachers: amazon.com Julie: amazon.com Emily: amazon.com

Libraries and schools can order from Ingram and Baker & Taylor or direct from the author.
*if possible, please support the author and order books direct from her. ask for special rates.
buy now! click here to e-mail Janie for ordering signed books or books in bulk.
ask for special bulk rates.

Articles & Interviews

Feature article by Lauren Jewel

* Support the Arts and Promote Reading!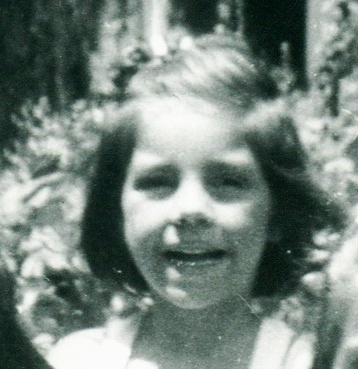 Help a small girl with Big Dreams


Donate Janie's books to kids!
Janie will send the books for you, or to you.
Make kids and elderly people happy—


Donate Julie books to schools, nursing homes and children's homes.
Help a child (or inner child) to heal—
Donate Emily books or creative writing booklets
to women's shelters or troubled teen centers.
Find a local organization that has kids in need
and give them the gift of a good read.
You can also donate an author visit for your school or organization.
Mini Webinars
Invite me to your group for a power-point presentation Email Me
Sincerely,
Janie Lancaster
Entire contents copyright © Janie Lancaster 2007—2022 All Rights Reserved